Who We Are
Ambitious Commerce Classes is established in 2010. we provide offline and online commerce coaching classes for 11th to B.Com | M.Com | BBA | MBA & CA | CS | CMA. We provide classes with all Boards & Universities.
What We Do
It is our aim to transform students into professional. we specialise in providing coaching for XIth, XIIth, CA and BCOM. our objective is not only to provide clarity and exam-oriented coaching but also to develop skills among our student fraternity to enhance their employability and entrepreneurial traits.
Why choose Ambitious
Quality education
Classes committed to the quality education & we believe that the aim of education is to ignite the thinking of the students
Dedicated Team
All the staff working here is dedicated to the same. our dedicated teaching staff is always available to deal with any difficulty being faced by the students before during and after the lecture time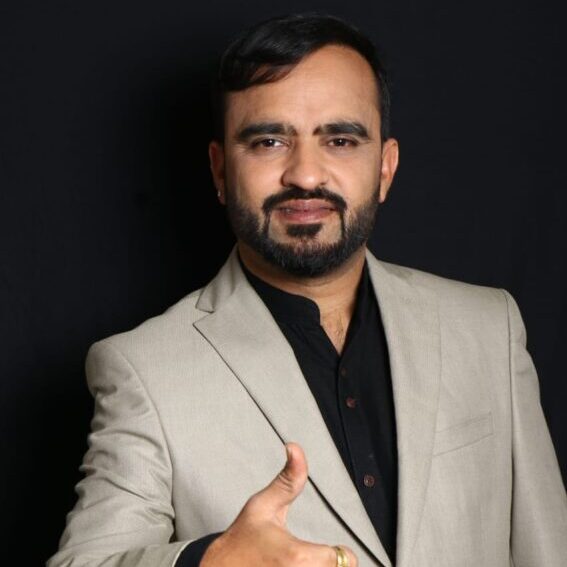 Anurag pawar
Student
I am beyond grateful for the things and the knowledge that AMBITIOUS classes and its team has given me! The time I've spent in their Classes is one of the best!....so co-operatives teachers.i'm so happy that was able ti get such an experience.

Shruti Vedpathak
Student
I must say it is a very commendable initiative by team Ambitious in this pandemic situation we understand very well. I'm very happy with ambitious classes.

Maitryeee Kulkarni
Student
This is the Dream come true institution for every commerce student because it provides you with everything you need. they made us realise the importance of commerce.

Sairam Khond
Student
Our institute has come up with various modern features in the E-Learning Era during this pandemic times for the welfare of the students.enjoying with the learning process as well as the various activities.

Sanika Sonawane
Student
Their teaching methods and positivity easily grew on me and the efforts could easily be seen in my results.it has been a great journey till now and I'll always be grateful to them.